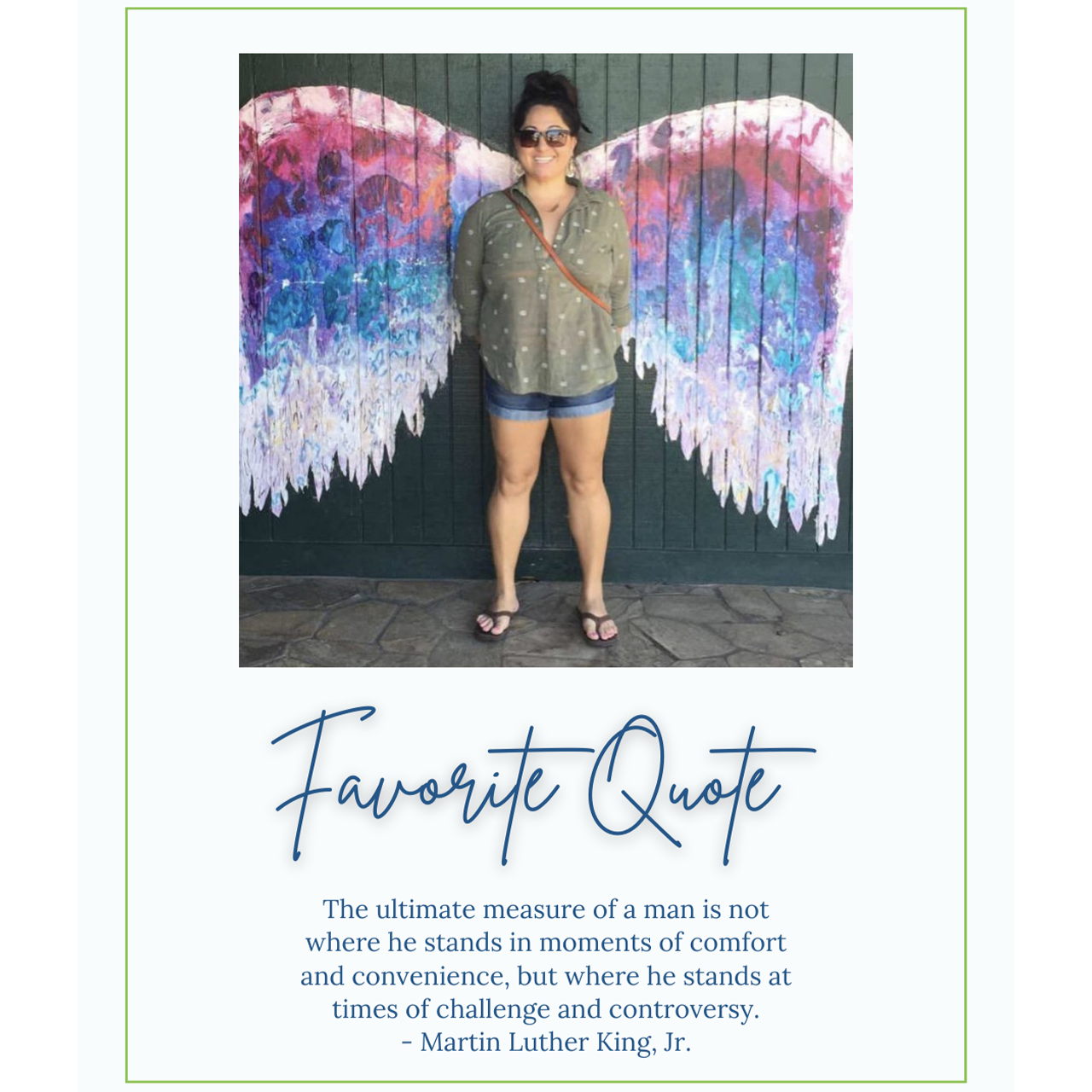 Anna Anderson - Administrative Assistant
Anna is our friendly and efficient Administrative Assistant who always answers our phones with a warm, welcoming voice. Her background in the restaurant industry carried over to our CPA firm and she strives to take care of our clients, ensuring a positive, pleasant, and personalized experience.
You'll find Anna utilizing her exceptional listening skills to determine which team member can best answer your questions. You'll also find her organizing our offices, ensuring all our office and coffee bar supplies are stocked, scanning documents, managing our virtual file cabinet, and sending mail, all while maintaining confidentiality and handling sensitive information with the utmost discretion.
Anna is a seasoned military spouse and has lived all over the county. She always has the travelers itch and goes as often as possible. When at home Anna enjoys spending her time in the kitchen cooking up new recipes and bringing in samples to her team members at work, who are always happy to taste-test! Anna has a green thumb and enjoys working in her garden and loving her dog, Peach, and cat, Meow, yes, it's really Meow!
Myers Briggs Personality:  ENFP
Curious
Imaginative
Sociable
Gregarious
Supportive
Energetic
Versatile
World traveler
Self-made chef
Garden growing
Military supporting
Dog loving