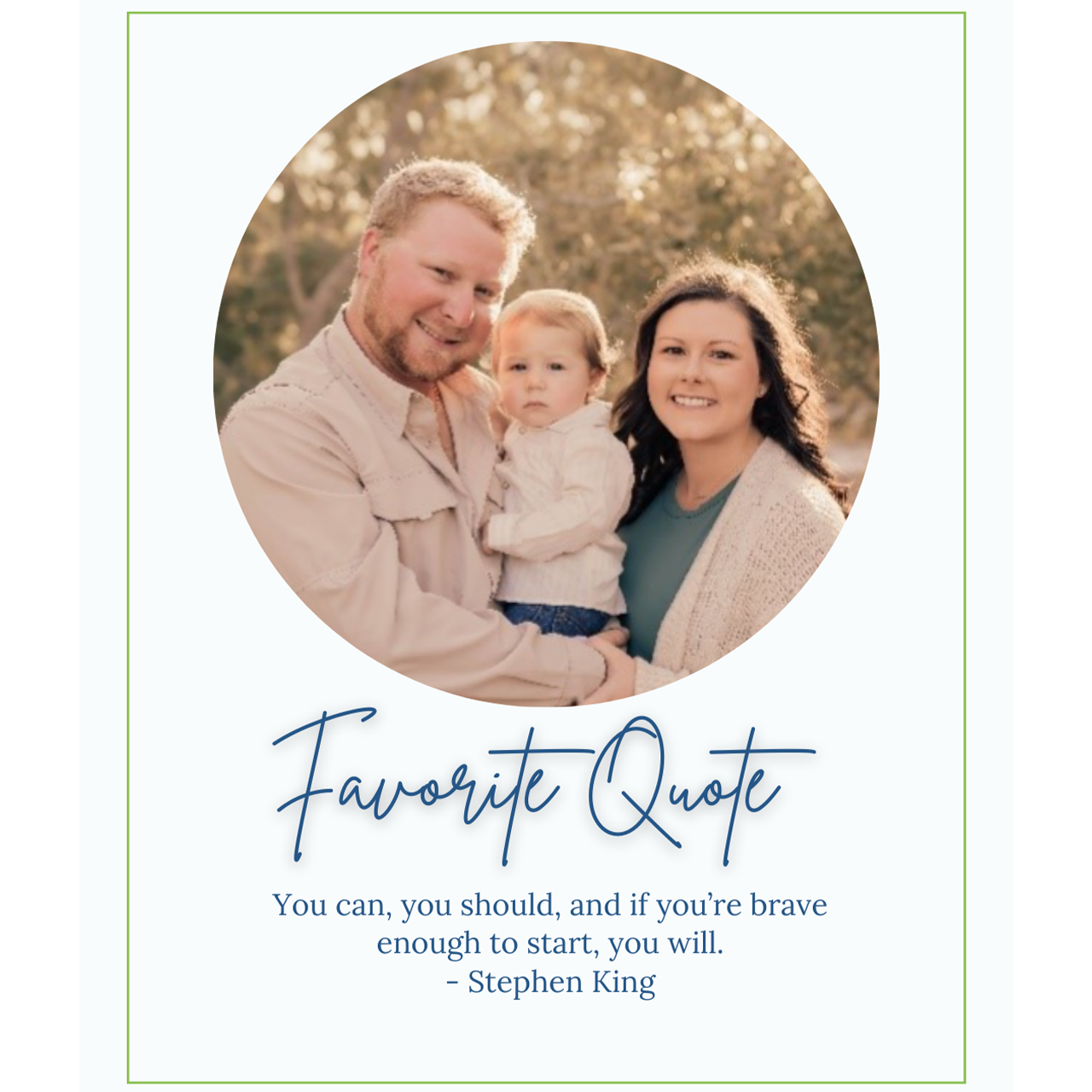 Danielle Boobyer - Senior Accountant
Danielle brings a wealth of knowledge and expertise to her role. She has been with TCS for two years and holds a Bachelor of Science in Business Administration from Troy University. She is an expert in QuickBooks® Online and plays a pivotal role in managing financial data and ensuring compliance for our clients. She's excited to be part of the launch of the Panama City office for TCS.
Her professional journey has been marked by a commitment and passion for numbers. Danielle is known for her objective and practical approach to problem-solving. You'll find her reviewing accounting work, overseeing team members, ensuring all deadlines are met, working with clients to correct their accounting files, building new TCS accounting workflows, and recording fixed asset purchases or sales.
Outside of her professional life, Danielle is dedicated to her family, including her 2-year-old son, Carver, and their Shih-Tzu, Milo. She is an outdoor enthusiast, often spending time camping, fishing, and hunting with her husband, and has a passion for photography.
Myers Briggs Personality:  ISTP
Analytical
Logical
Objective
Practical
Adaptable
Realistic
Flexible
Family oriented
Two-year-old chasing
Dog loving
Outdoor enthusiast