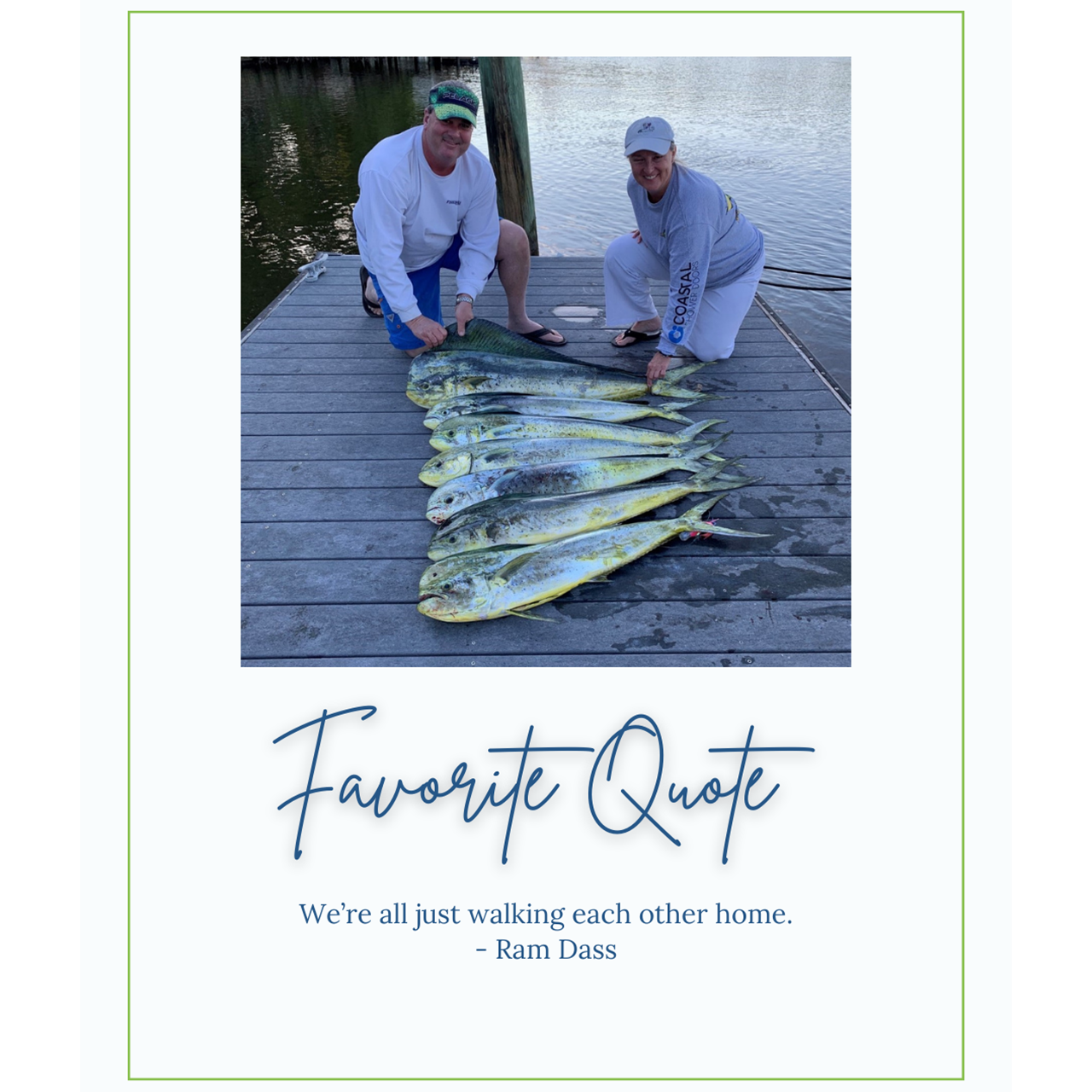 Kim DeLettre - Office Administrator
Kim has been with TCS for 8 years as an Accountant and most recently as Office Administrator. She is certified in QuickBooks® Online, Ignition, and Karbon and continually expands her knowledge through professional development courses and continuing education webinars.
You'll find Kim handling the worker's compensation audits, handling TCS deposits and billing, meeting and greeting our clients, and handholding them with whatever they may need.
Kim lives in Jacksonville with her husband and beloved Australian Shephard Poodle mix, Bella. She enjoys gardening, cookouts, and social gatherings with friends. Kim has a heart for volunteering and participates in the Diaper Drive for Hubbard House, Backpacks for Arlington Children, and the Arlington Food Bank and is a regular volunteer at her church.
Myers Briggs Personality:  ESFJ
Personable
Enthusiastic
Loyal
Organized
Consistent
Traveling
Volunteering
Scuba diving
Dog loving
Family oriented
Beach going