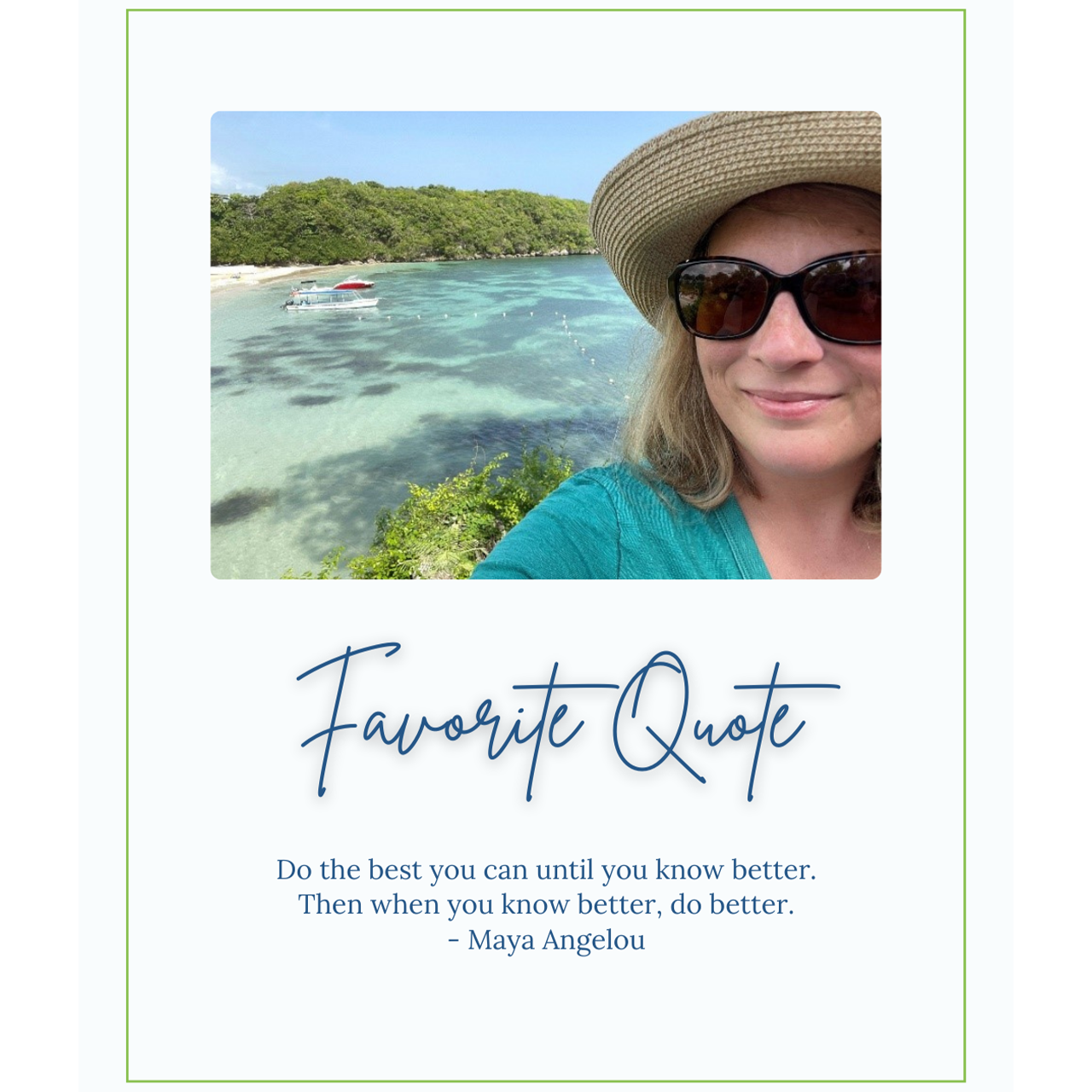 Michelle Cole - Tax Associate
Michelle Cole began working at TCS in January 2020 as a Tax Administrator and has continued to grow personally and professionally. She has worked remotely for several years and is excited to be part of the launch of the Panama City office for TCS.
She's back in school at Chipola College, where she is actively pursuing a degree in business administration with a specialization in accounting. Her commitment to continuous learning reflects her dedication to her field and her desire to stay at the forefront of industry best practices.
Michelle is a dog mom to Mollee, a Border Collie mix, and Finley, a Golden Retriever mix. Michelle is a Disney fanatic who believes in magic! She enjoys traveling, spending time with family and friends, and starting (but not always completing) craft projects. You'll also find her bowling in weekly leagues and traveling to bowling tournaments.
Myers Briggs Personality:  INFJ
Creative
Insightful
Visionary
Hard-driving
Decisive
Dog loving
Traveling
Bowling
Family oriented
Pooh loving
Disney enthusiast