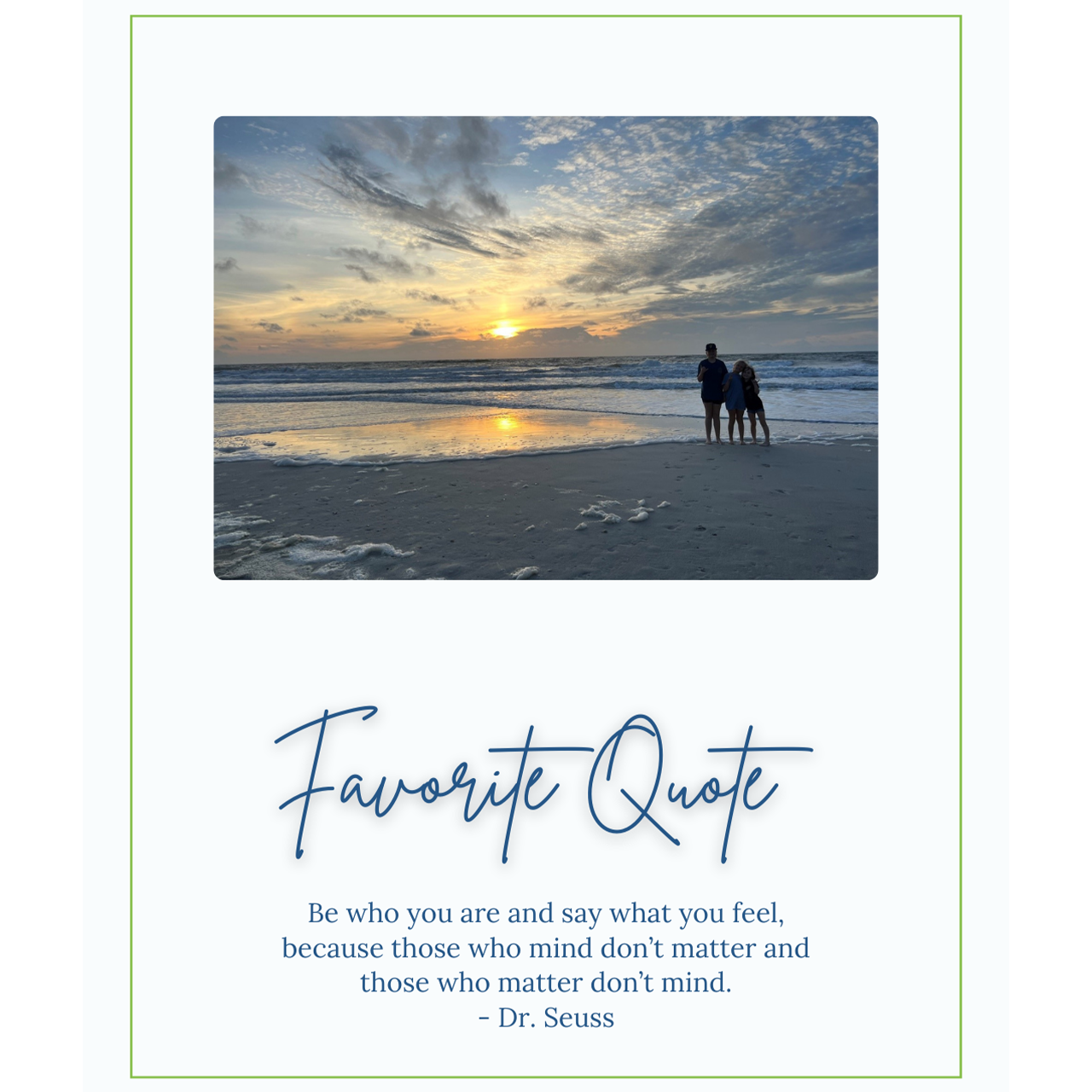 Roxann Cole - Tax Partner
Roxann is Tax Partner, holding a Bachelor of Business Administration – Finance from the University of North Florida. She joined the firm over 6 years ago, starting as an Executive Assistant and eventually finding her calling in the tax department. She is certified in QuickBooks® Online.
She found her true love in tax and has thrived in her position. Her photographic memory allows her to remember all the random tax nuances outlined in the IRS tax code. She manages the tax department while developing, training, recruiting, and mentoring her team. She prepares complex corporate, partnership, and non-profit tax returns, and reviews individual tax returns. You will also find her working on tax planning and projections. She loves to find all the ways to save our clients' money!
Besides managing our tax team, Roxann is always researching new ways to streamline tax and firm operations and studying for the CPA exams. Her latest endeavor has been to help launch a new internal software to ensure our processes are all current and ready for our next phase of growth.
Roxann grew up in Panama City and moved to Jacksonville in 2014. She has four amazing and beautiful daughters and two golden doodles. When she's not working, you'll find her at Disney, traveling, going to the beach, attending concerts, and taking care of her plants.
Myers Briggs Personality:  ENTJ
Logical
Objective
Analytical
Conceptual
Problem solver
Decisive
Clear
Direct
Disney loving
Traveler
Concert goer
Family oriented